The Court Archivist Geoffrey is a long lived man, who has seen many, many things in his time and has no problems writing long winded rambles!
So, in the proud tradition of archivists everywhere, Geoffrey has written his tale, a history of Camelot and Albion, or at least the history he got to experience.
And being the great court archivist that he is he has included some topographical references for you, the gentle reader so you are well placed while reading this long-winded story.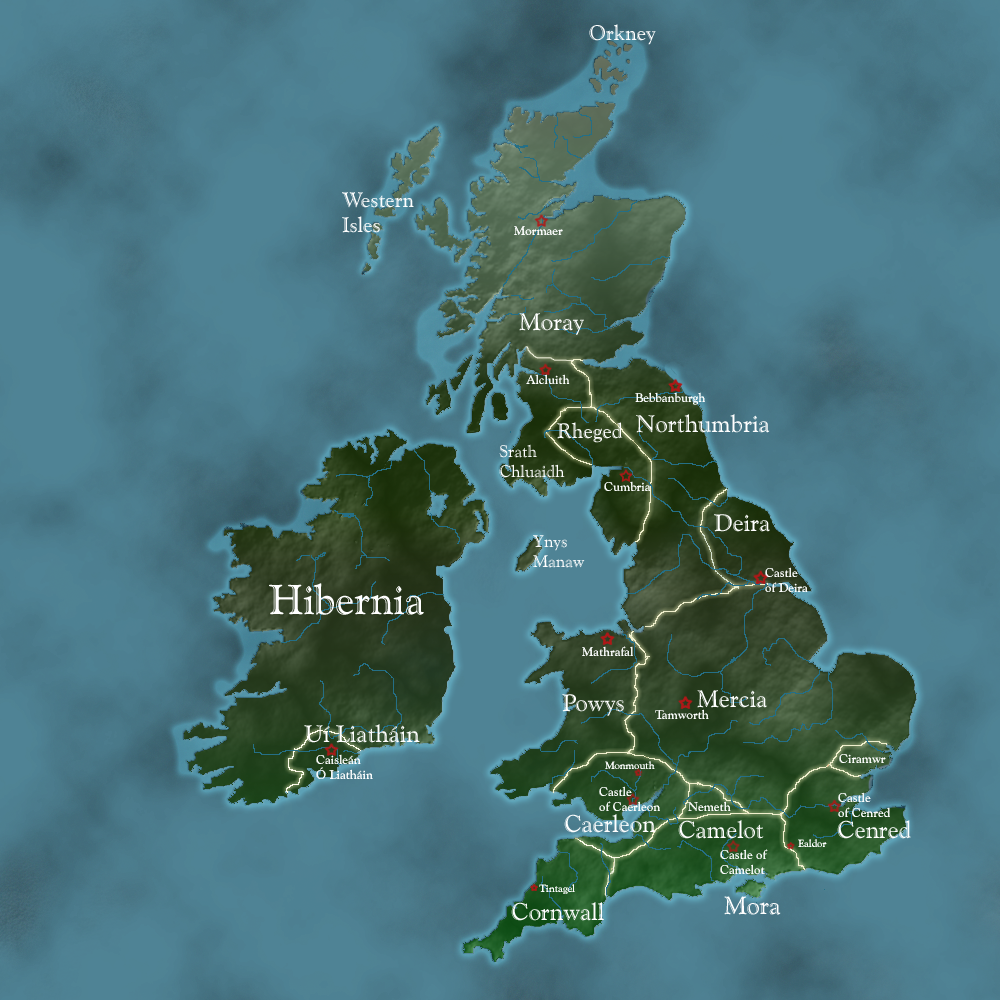 The state of Albion around the time Geoffrey was born. Prior to the year 900 the country was in a constant state of flux with ever changing borders, but from 901 onwards things settled down and the borders remained virtually unchanged for many decades.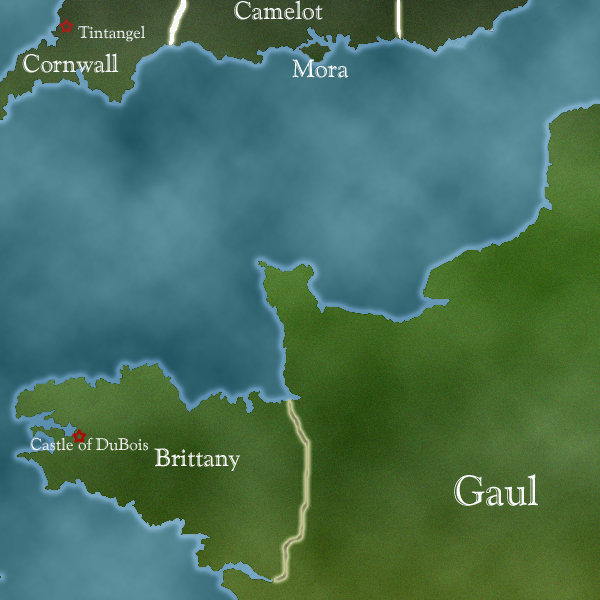 To say that the countries of Albion and Gaul do not get along is an understatement, but the kingdom of Brittany has a close connection with Cornwall, a fact that will prove important in the future.
Chapters in the Archivist's Tale
Prologue
Part the First - The Boy
I
II
III
IV
Part the Second - The Student
I
II
III
IV
V
VI
VII
Part the Third - The Search
I
II
III
IV
V
VI
VII
VIII
Part the Fourth - Camelot
-
Map of the City
I
II
III
IV
V
VI
VII
VIII
IX
X
XI
XII
XIII
Part the Fifth - The Tutor
I
II
III
IV
Part the Sixth - Magic
-
Map of the Kingdom of Camelot
I
II
III
IV
Part the Seventh - The Scribe
I
II
III
IV
V
VI
VII
VIII
IX
Part the Eighth - The Visitors
I
II
III
Part the Ninth - Cornwall
I
II
III
IV
V
VI
Part the Tenth - The Novice
I
II
III
IV
V
Current Location: The Library of Camelot Castle
Current Mood:

working